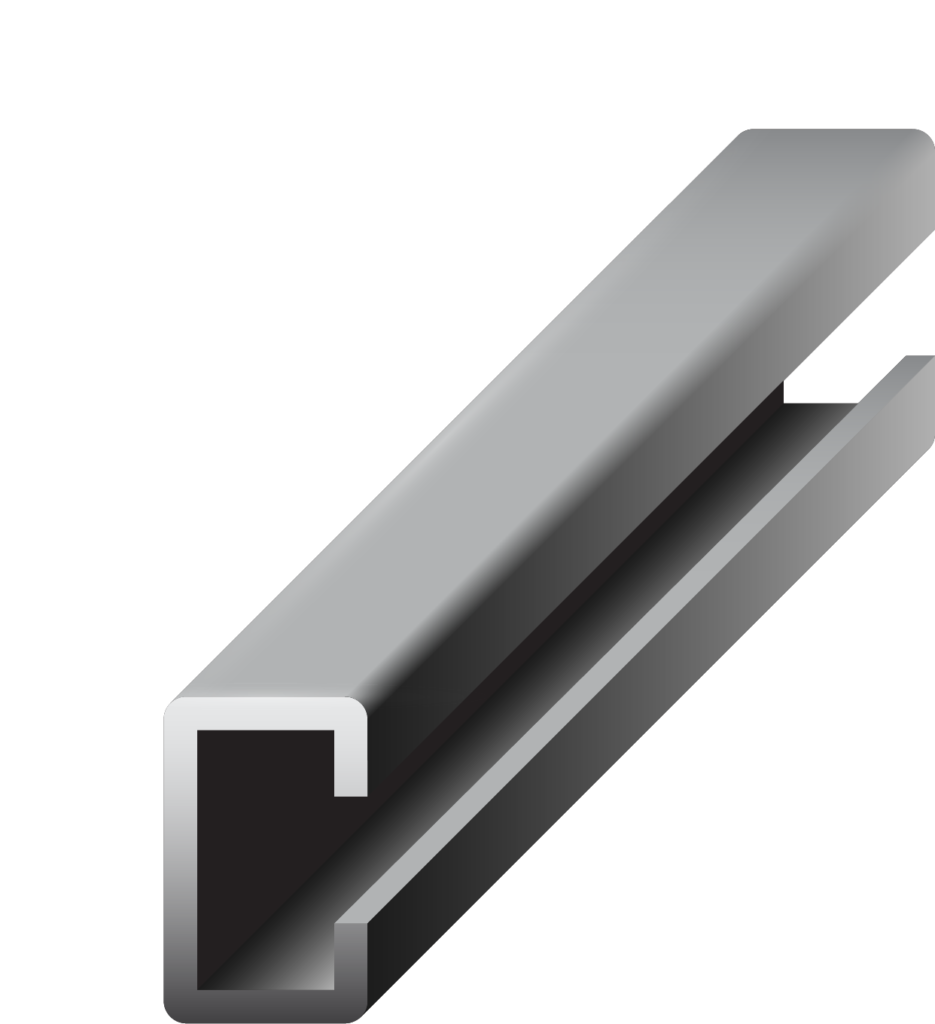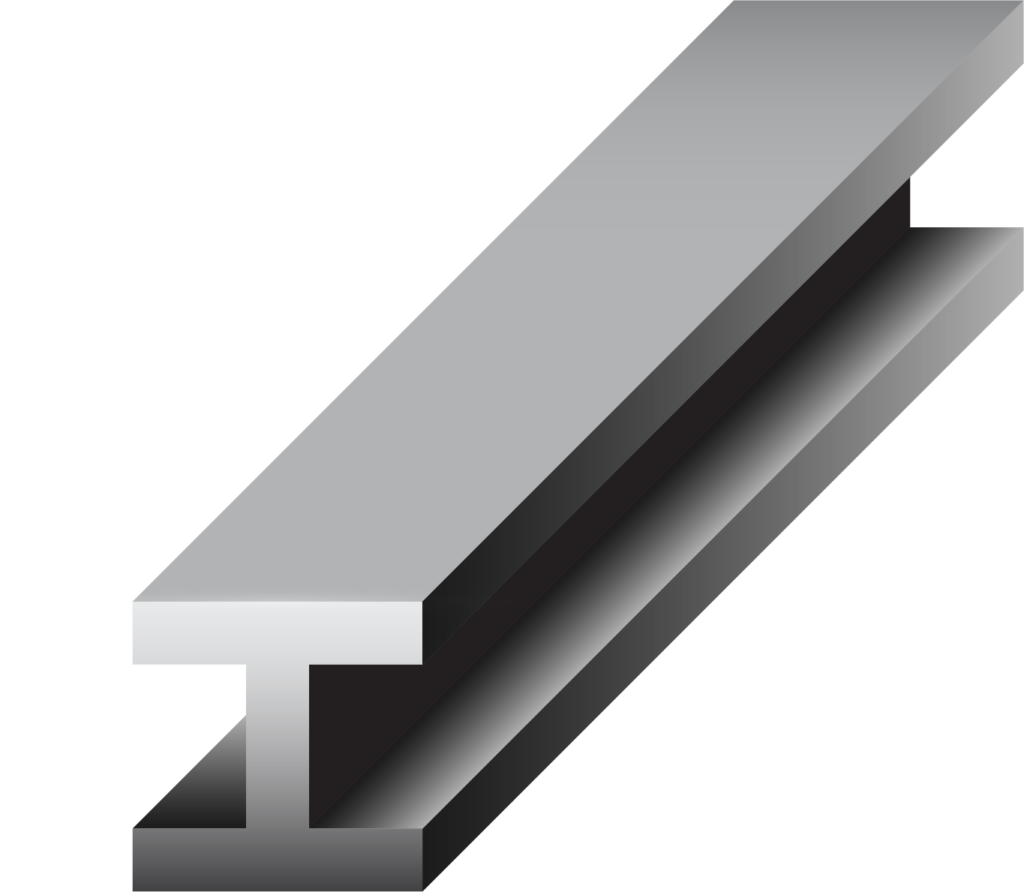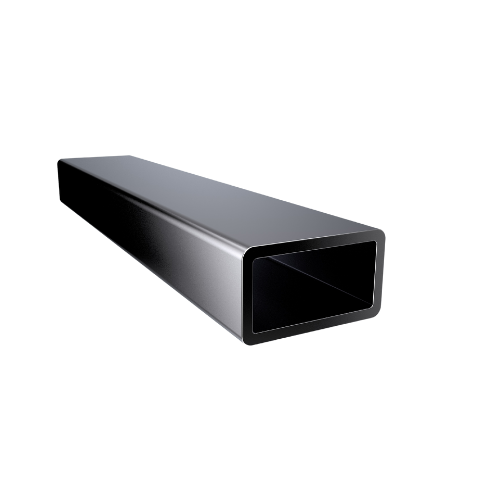 Leaders in Custom Steel and Metal Fabrication
Offering an array of steel fabrication services.
Structural Steel Fabrication
Structural Steel Detailing
Our staff uses Tekla and SDS2 to produce shop drawing, create CNC files, and 3D model our work. We use our RFI process to work with architects and engineers to make sure our product is coordinated with other trades and the the contract drawing are interpreted correctly.
Steel Logistics & Trucking
Hamilton Iron Works offers full-service trucking options. When the product needs to be delivered on time Hamilton Iron Works is the only company to call for reliable steel delivery.
Servicing the Mid Atlantic region for the past 50 years, we have proudly furnished and install over 2,500 buildings in over 9 states and the most private government facilities on the east coast.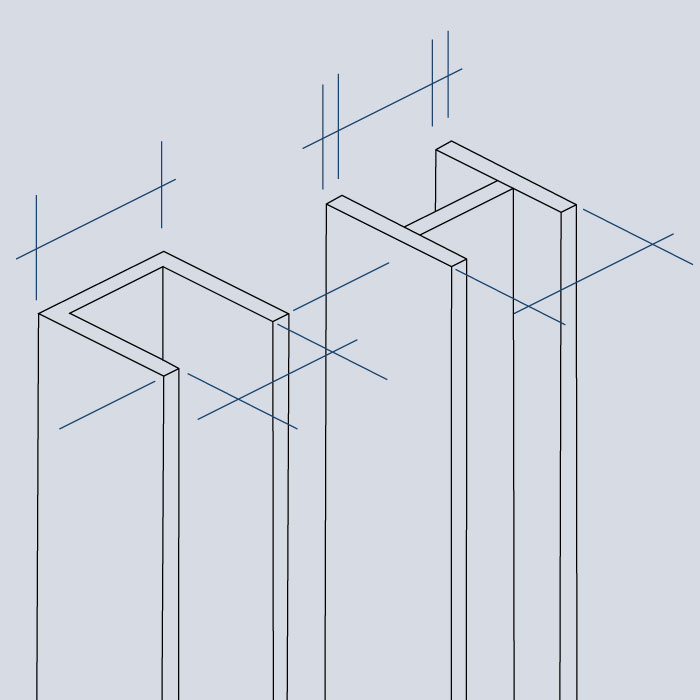 Hamilton Iron is the most trusted steel fabricators for General Contractors, Developers, and other Structural Steel Fabricators in the Mid Atlantic Region.
We need our Subcontractors to be Trusted Advisors in addition to good Tradesman. This allow us to provide the advice, value, safety and schedule our clients deserve. Hamilton Iron has met these needs for many years and I am confident will continue to do so for many years to come.
I have been dealing with Hamilton Iron over 35 years and they have been consistently on their game with pricing and performance. Caleb has taken them to the next level with his leadership, vision and investment and continues to be one of the leading go to steel providers for our company.
What sets Hamilton Iron apart from The rest?
What sets Hamilton Iron apart from The rest?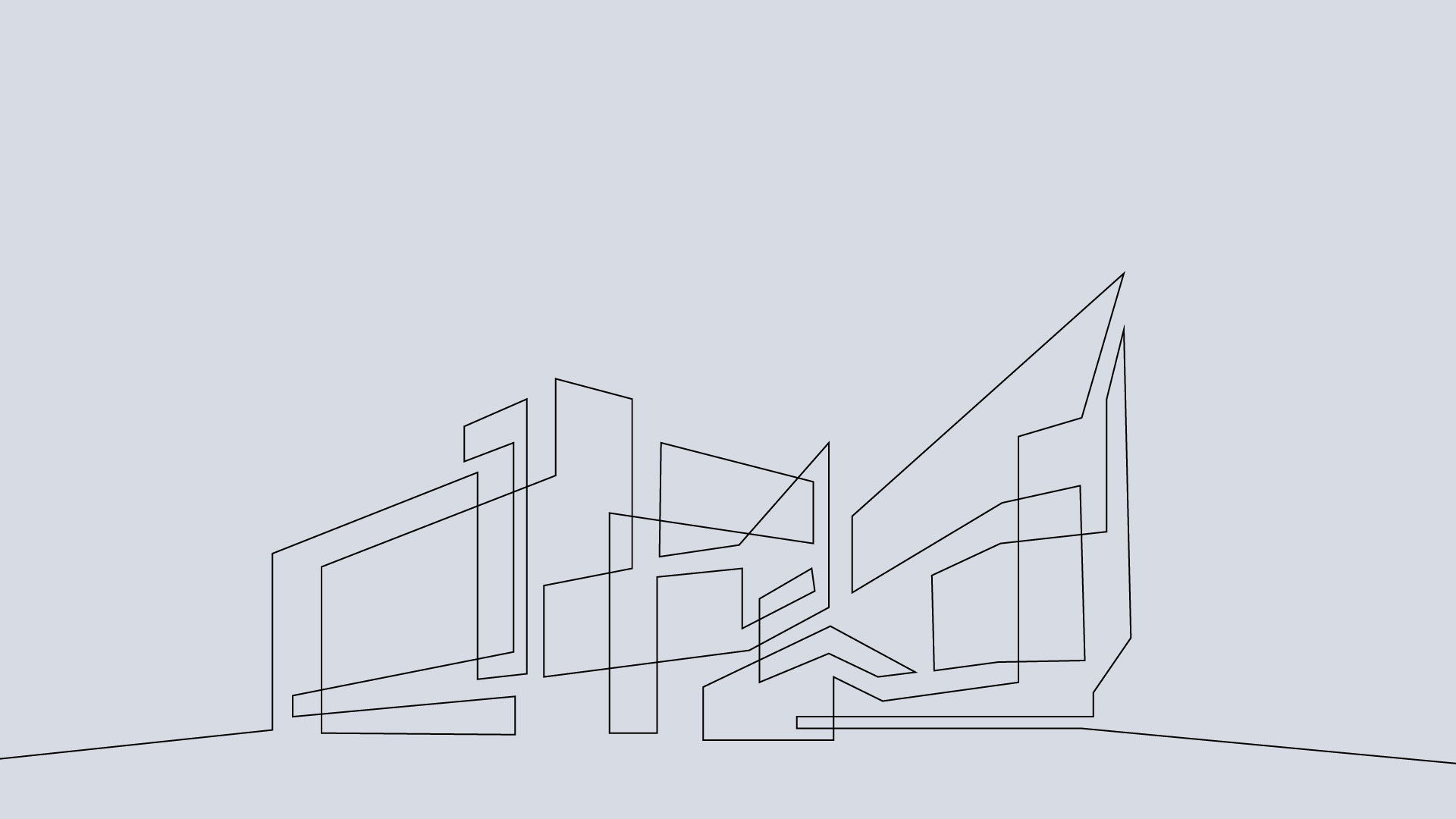 See our ideas come to life.
With 50 years of experience, Hamilton Iron Works, Inc. can handle all structural steel and miscellaneous steel projects. Hamilton Iron Works Inc. specializes in churches, schools, shopping plazas, hospitals, car dealerships, office buildings, movie theaters, hotels and other complex projects.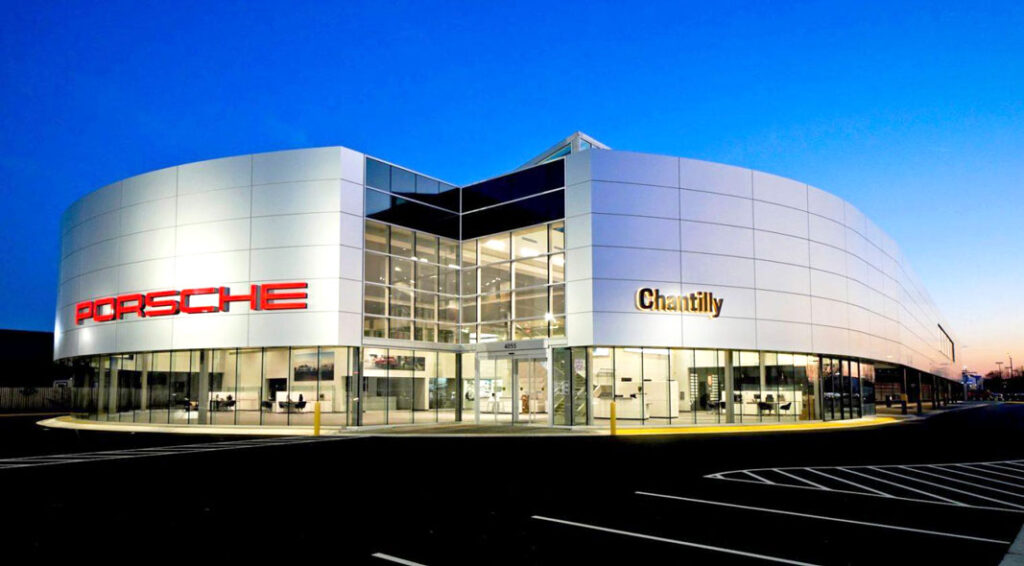 Porsche - Chesapeake Contracting- Chantilly VA - 400 Tons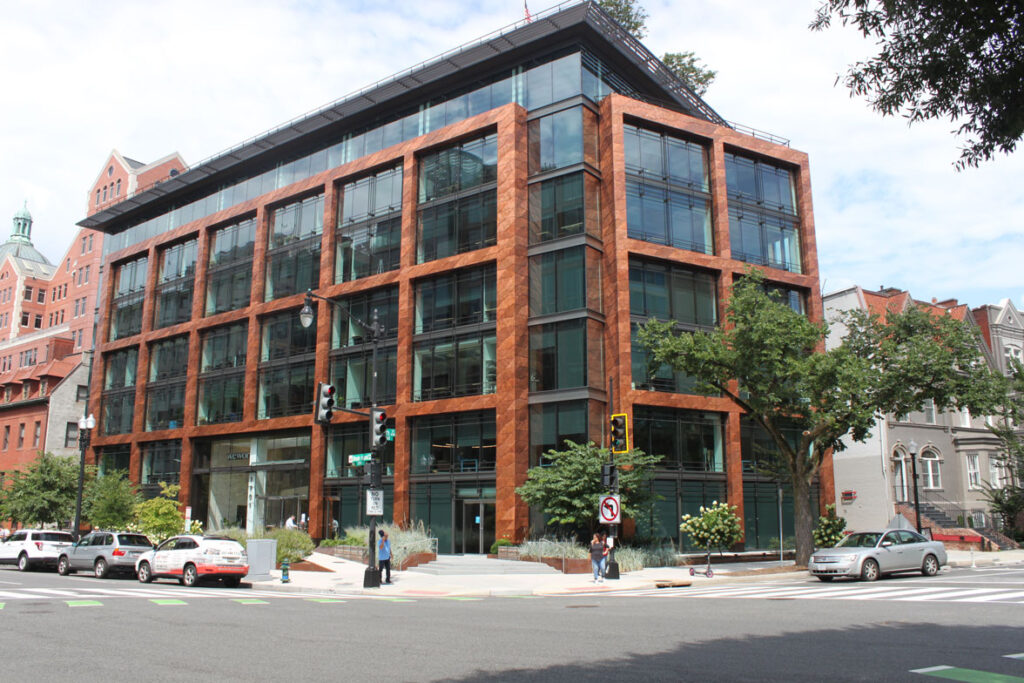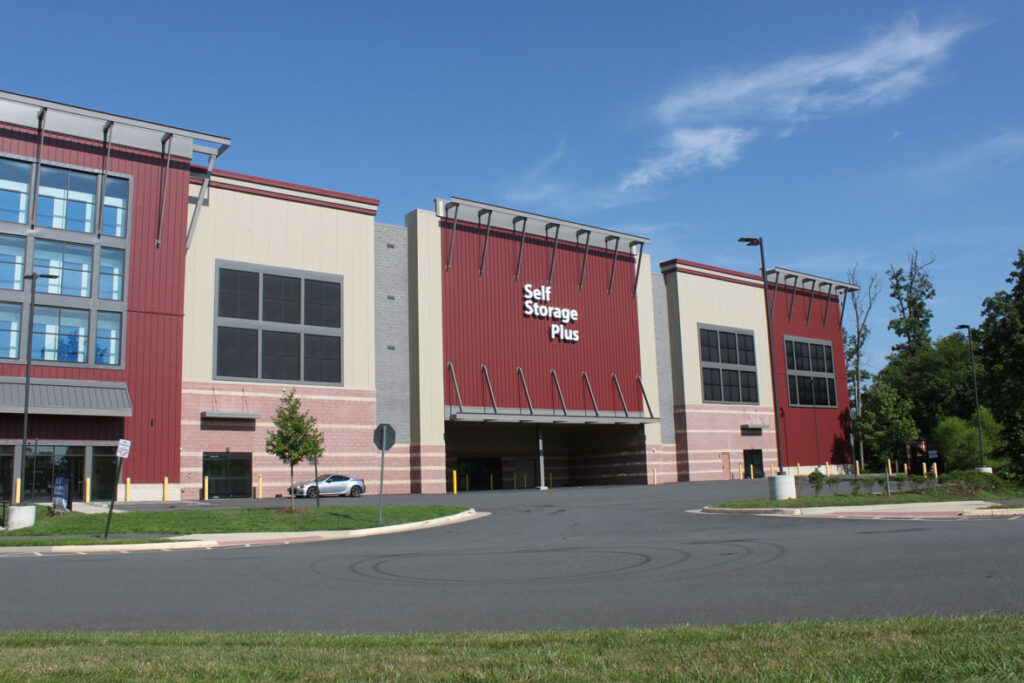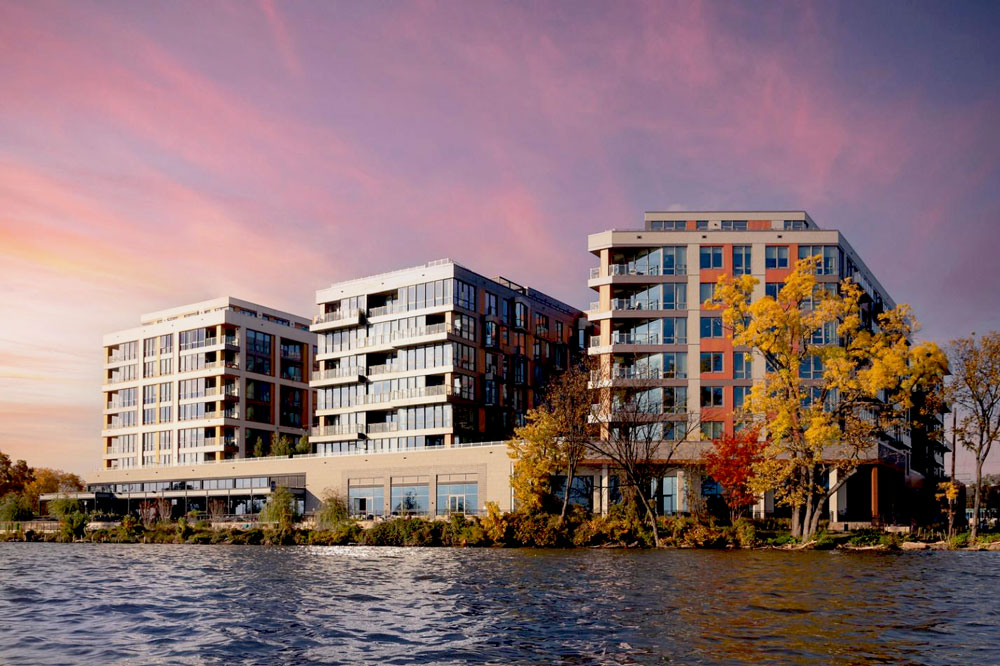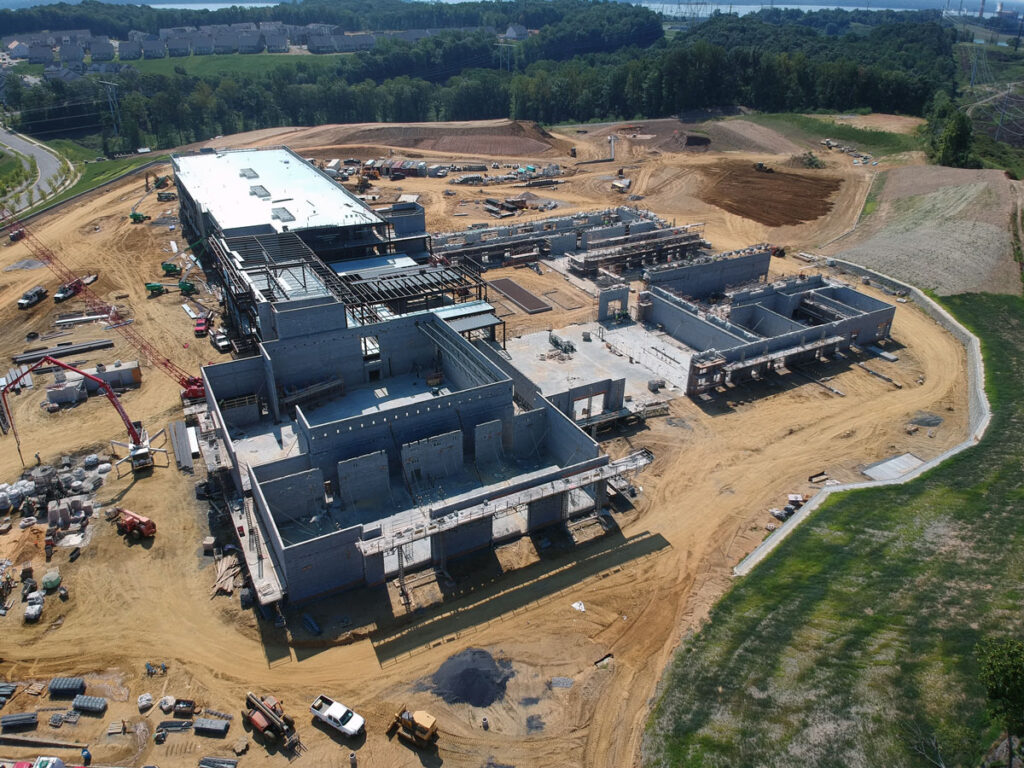 Dialed in budgets. Accurate robot aided fabrication. On time deliveries.
We will provide shop drawing for our work
We stand behind every project and we guarantee 100% customer satisfaction.
6am to 4pm Monday – Friday.
Architectural Drawings, Structural Drawings, Napkin with an idea
Do You Have Any Questions?